18/05/2021 • Blog
5 Best-Selling Kitchen Cabinet Paints and Stains
Are you humming and hawing over what paint or stain to use on your kitchen cabinets?
You're in luck! This article breaks down the 5 best-selling paints and stains at Deslaurier Custom Cabinets.
These are the most popular cabinet finishes in our catalogue—not to mention water-based and environmentally friendly, too—and you're going to want to add them to your wish list!
Let's take a look!


Table of Contents
Paints
Stains
Best-Selling Cabinet Paint Colours
What's the best paint for kitchen cabinets? Last year, our customers spoke loud and clear: white!
If you're in love with the bright, white kitchen trend, you're certainly not alone. Four out of the five best-selling cabinet paints at Deslaurier are different shades of white.
Think all whites are the same? Think again! This list proves that theory wrong. Be sure to check out the Deslaurier showcase for even more examples of how these whites look in real kitchens.
Without further ado, here's the list of the most popular kitchen cabinet paint colours in our inventory.

#1: Alpine (White)


A whopping 23% of Deslaurier-designed painted cabinets were coated in Alpine White. That's almost a full quarter of our paint-preferring clients!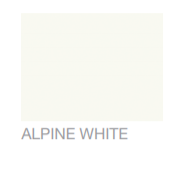 Take a look at how Alpine White cabinets look in application in this gorgeous alley kitchen from our showcase, named Rustic & White: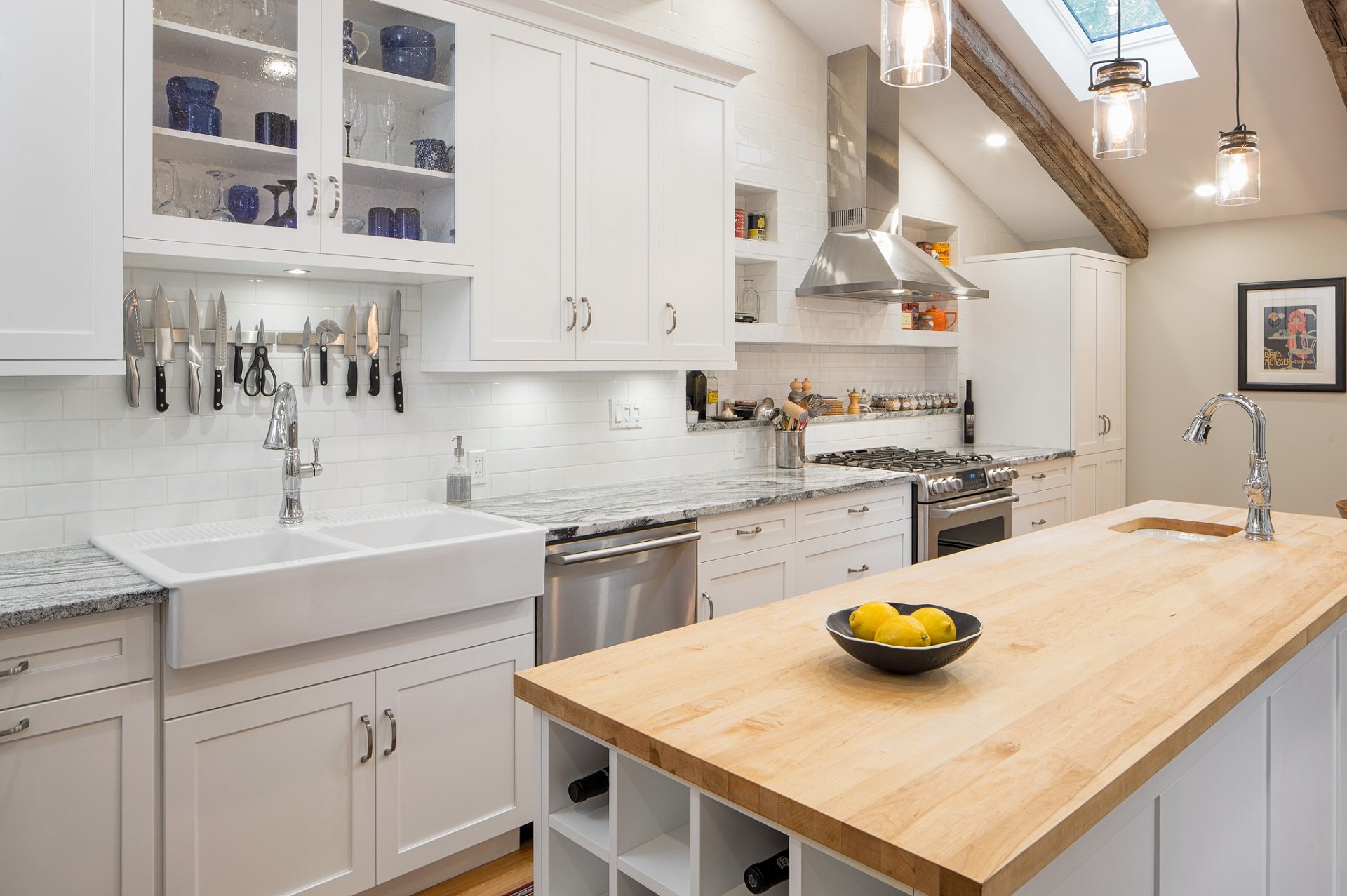 #2: Wellington (White)
The silver medal goes to the sharp and clean Wellington White, which covers the surfaces of 19% of Deslaurier's painted cabinets.


Visit this Scandi-Modern kitchen to see how Wellington White kitchen cabinets look up close and personal: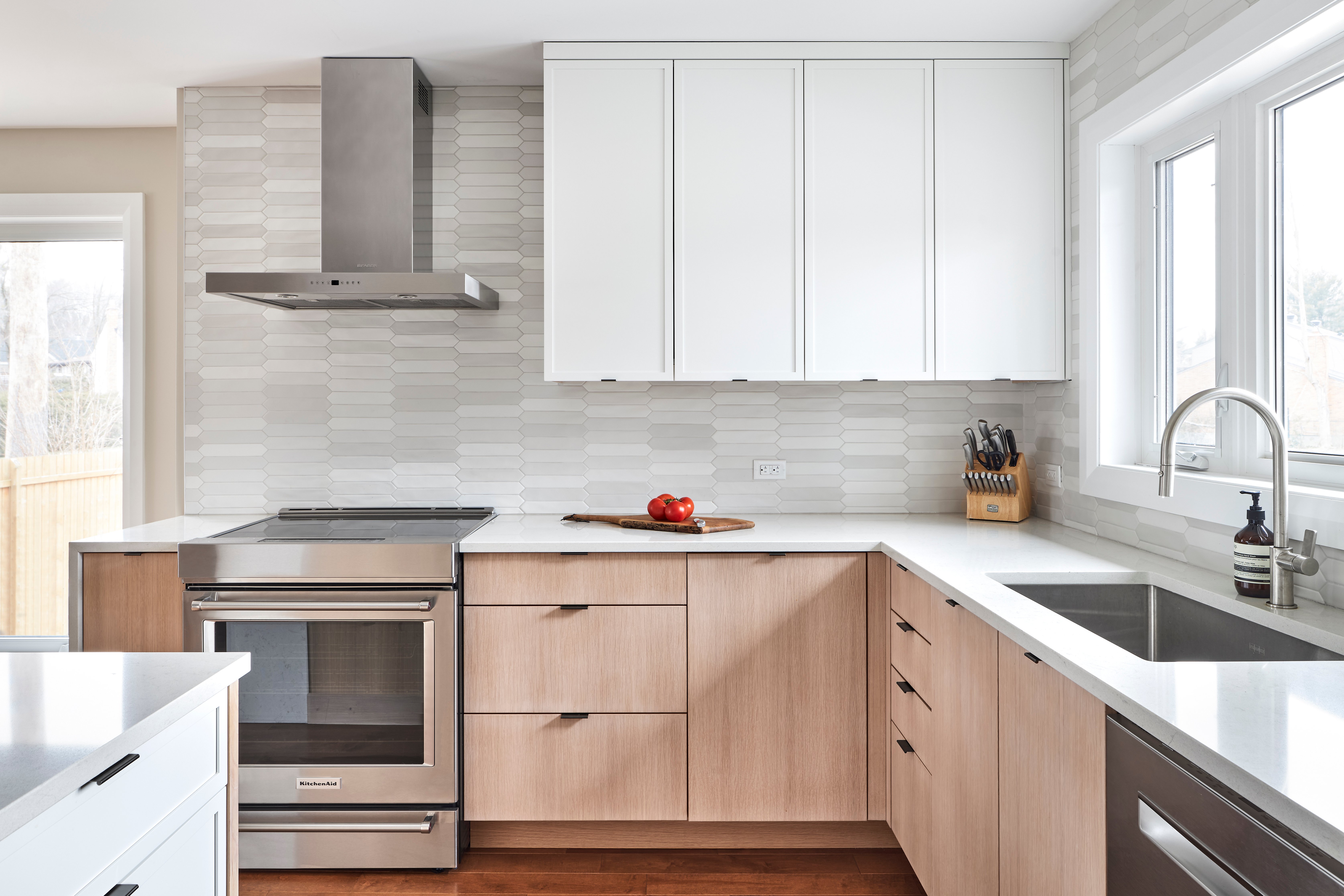 #3: Classic (White)
Classic is always cool, and we have the evidence to prove it: 12% of our painted cabinets sales were won by Classic White.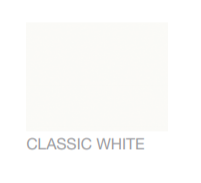 It's easy to see why this shade is so popular—look how it illuminates this chic kitchen design from our showcase, the Oak Oasis!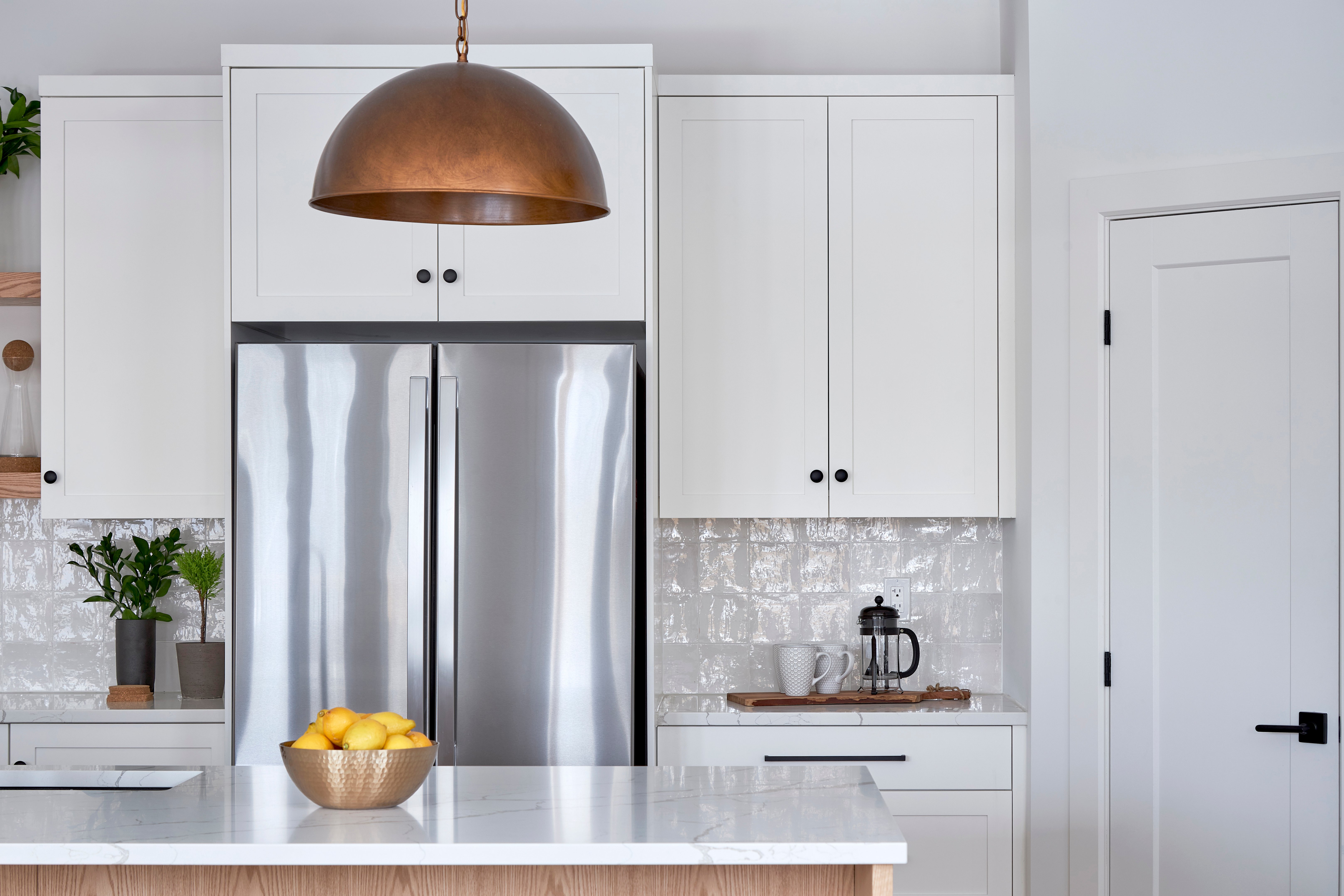 #4: Ashton (White)
Coming in 4th place at 10%, Ashton White is the fourth best white paint for kitchen cabinets on our list.

This transitional Whimsical White kitchen design really highlights the Ashton appeal!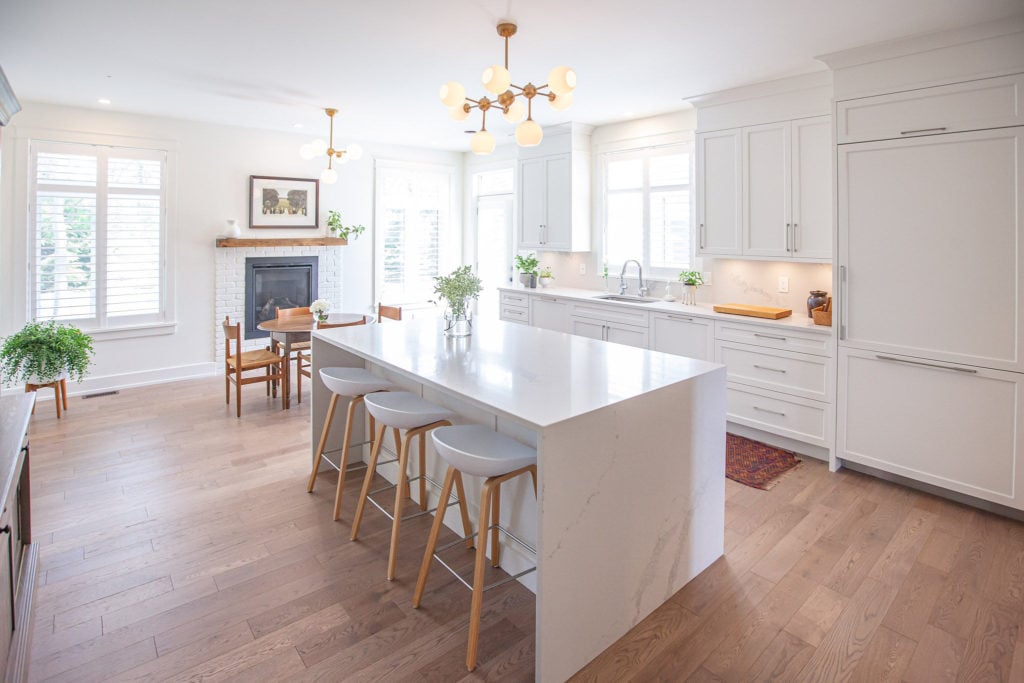 #5: Fossil (Grey)
Breaking the all-white trend, Fossil Grey is the fifth most-loved cabinet paint colour at Deslaurier. 6% of all our painted cabinets last year donned this fabulous fossil hue.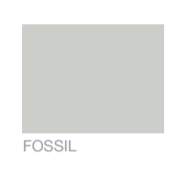 You can see it below in this new kitchen by Cardel Homes: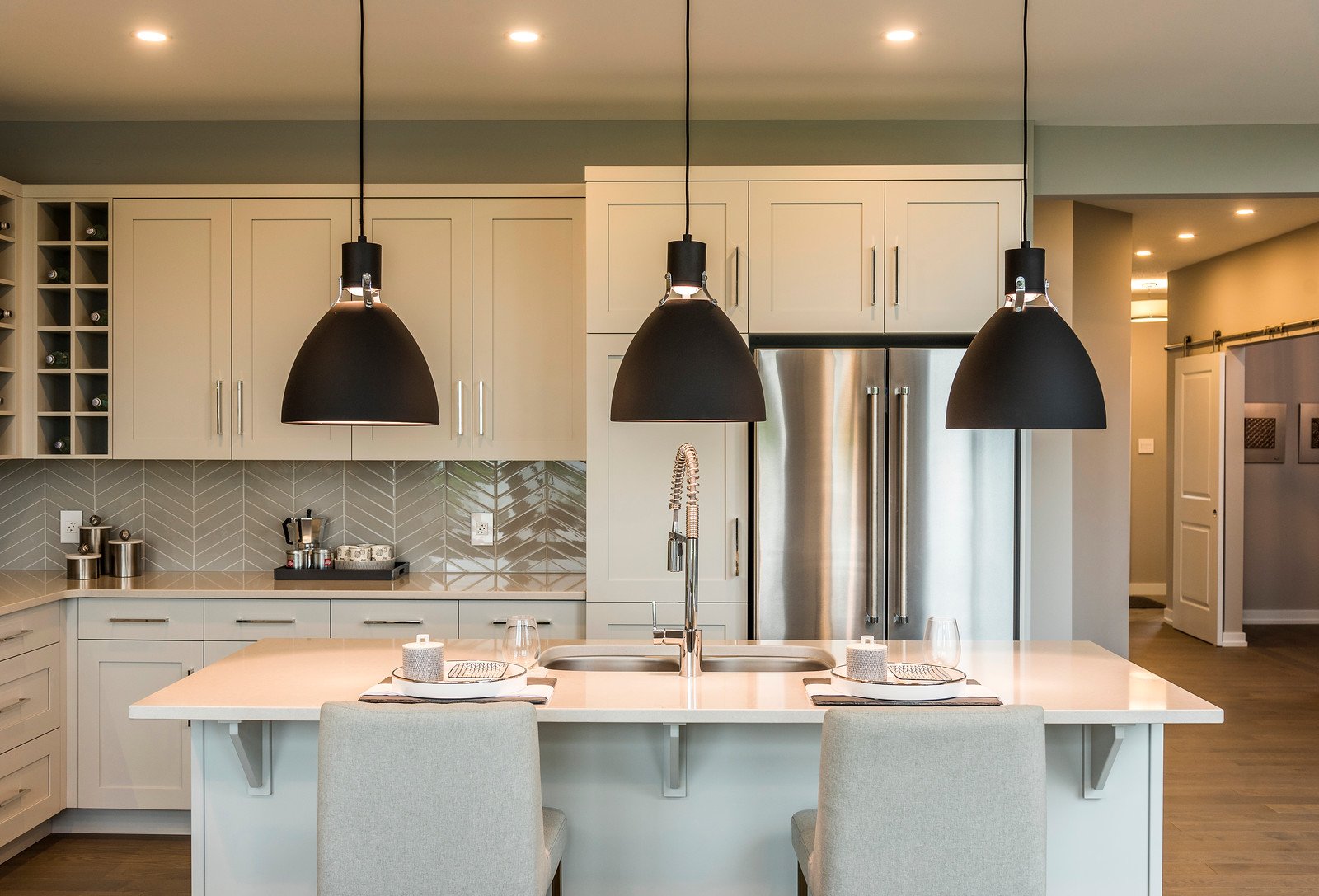 Honorable Mention
Custom Colours
Prospective renovators might find it interesting to know that our sixth most popular paint option is customized colours. At Deslaurier, we offer our customers the option to create a wholly unique paint colour. Bring in a swatch or show us a fabric sample—we'll replicate it through our advanced colour-matching process.

Best-Selling Cabinet Stain Colours
Is wood grain with stain more your style? When it comes to finding the best stain for kitchen cabinets, it seems that darker colours prevail. Our five best-sellers make up a combination of Grey/Blacks and Browns.
Last year, we saw a three-way tie: The three stains numbered 3-5 all clocked the same percentage of popularity, at 6%.
See the full results below!
#1: Flagstone (Grey/Black)

The coveted number one spot goes to Flagstone Grey/Black. 12% of customers chose this luxurious stain to finish their customized space.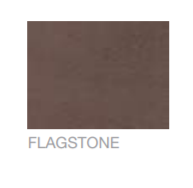 See Flagstone in action in this warm and dreamy Alpine and Maple kitchen design. Here, the two upper cabinets and floating shelves feature the Flagstone stain: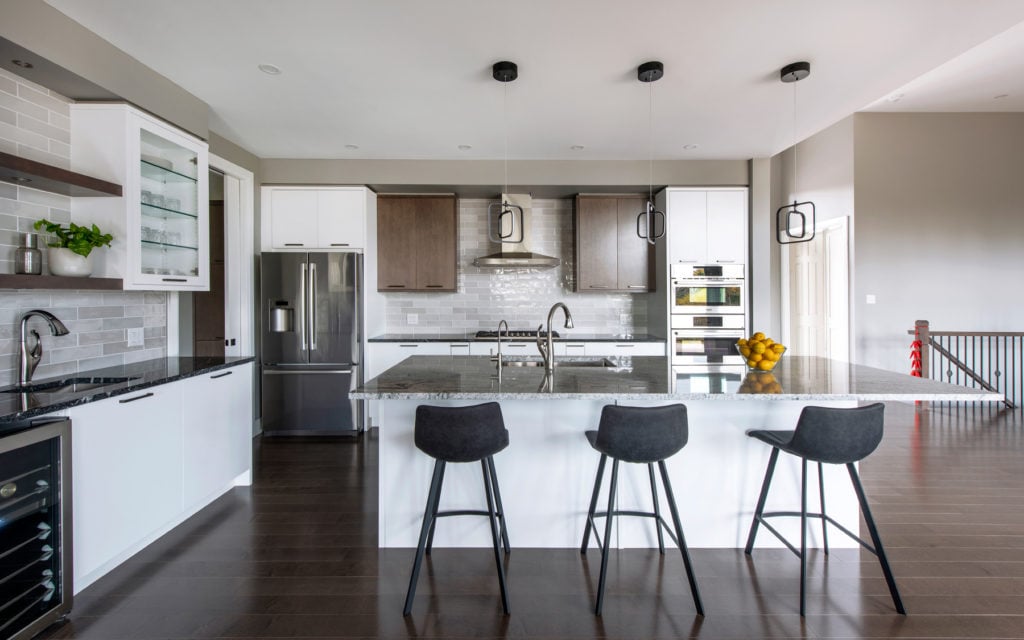 #2: Slate (Grey/Black)


Sliding in at number two with 8% of sales is the stain Slate Grey/Black.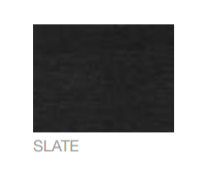 Check out the Slate of Affairs in this kitchen, where the slate-stained kitchen island really pops against the rest of the Classic White cabinets: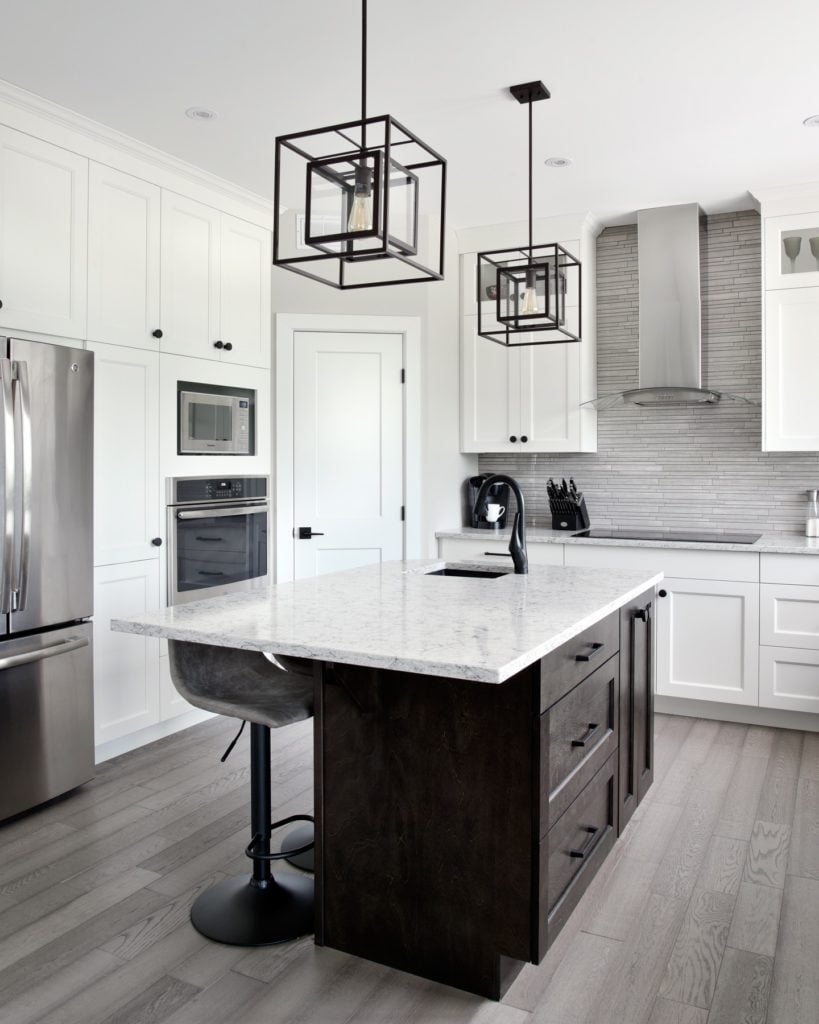 #3: Night Owl (Brown)
Our popular stains aren't just used in the kitchen! The Night Owl stain is a sought-after product that gets chosen (6% of the time) for use throughout the whole home.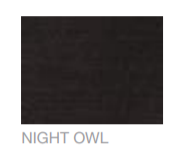 In this Deslaurier design, the Night Owl stain is showcased front and centre on the maple wood veneer countertops in a custom Walk-In Magic closet: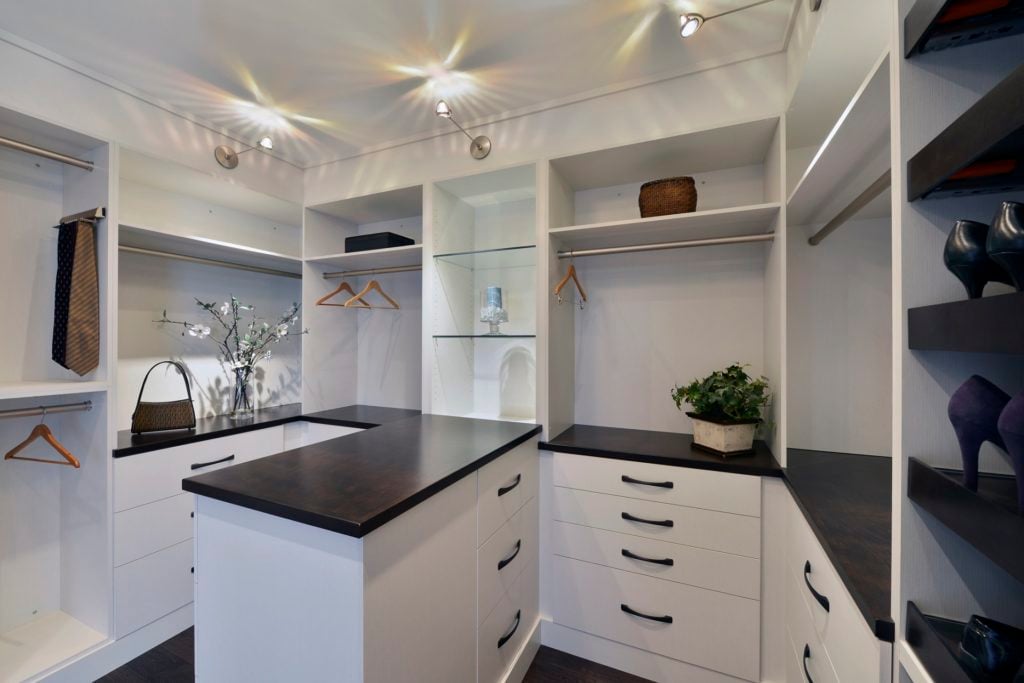 #4: Ebony (Grey/Black)


Ebony Grey/Black also represents 6% of stained cabinets that ship from Deslaurier's manufacturing facility and into custom rooms throughout Ottawa.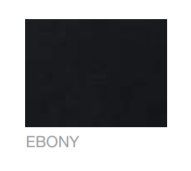 You can find our Ebony stain on full display in this suave, modern kitchen design, aptly titled Ebony & Ivory: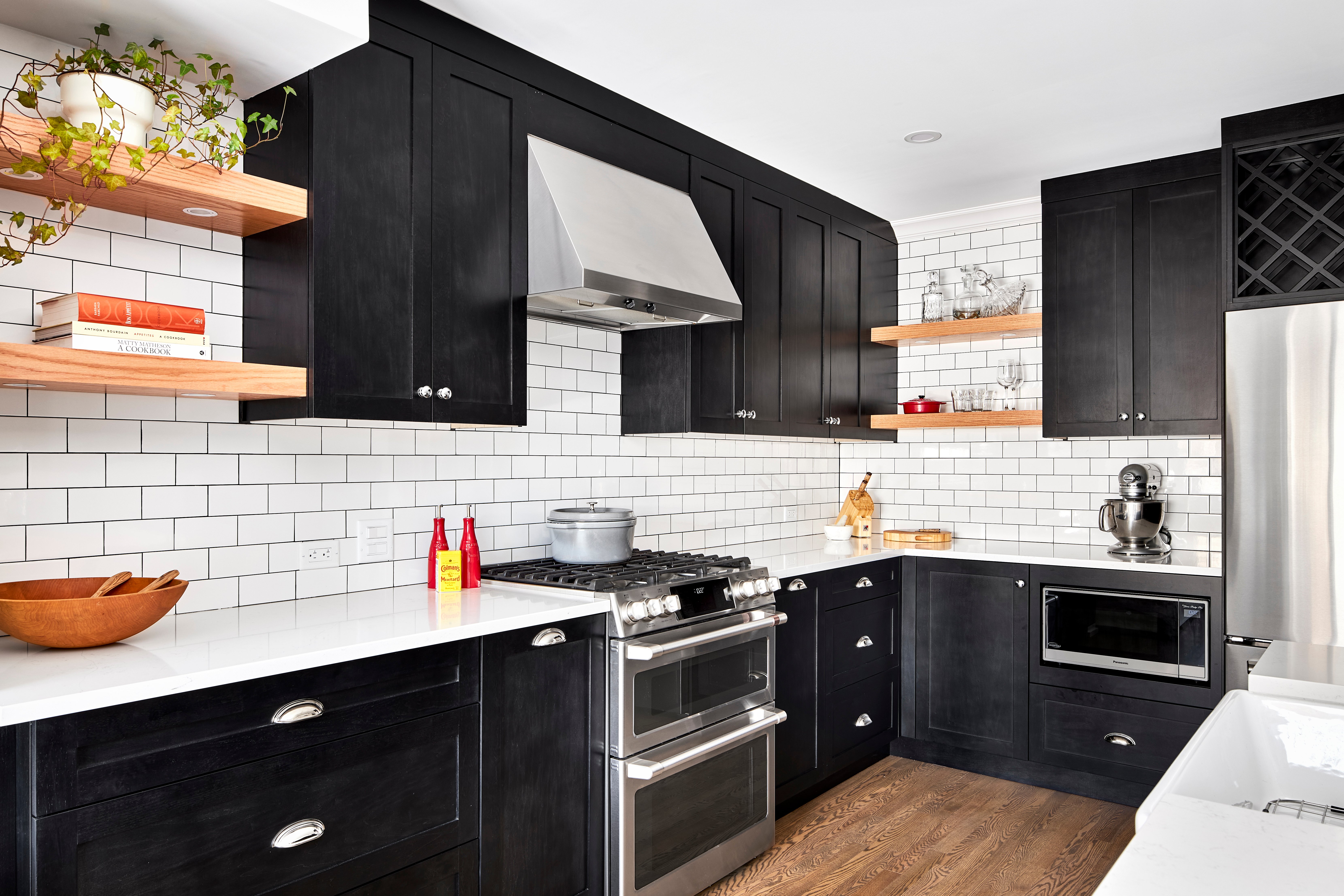 #5: Chocolate (Brown)

Chocolate lovers assemble! A rich chocolate brown takes the fifth seat with 6% in our best-sellers list.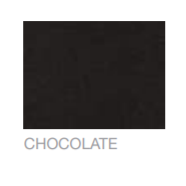 It's no surprise why, either—see for yourself how the delectable stain warms a room in this drool-worthy, Chocoholic kitchen: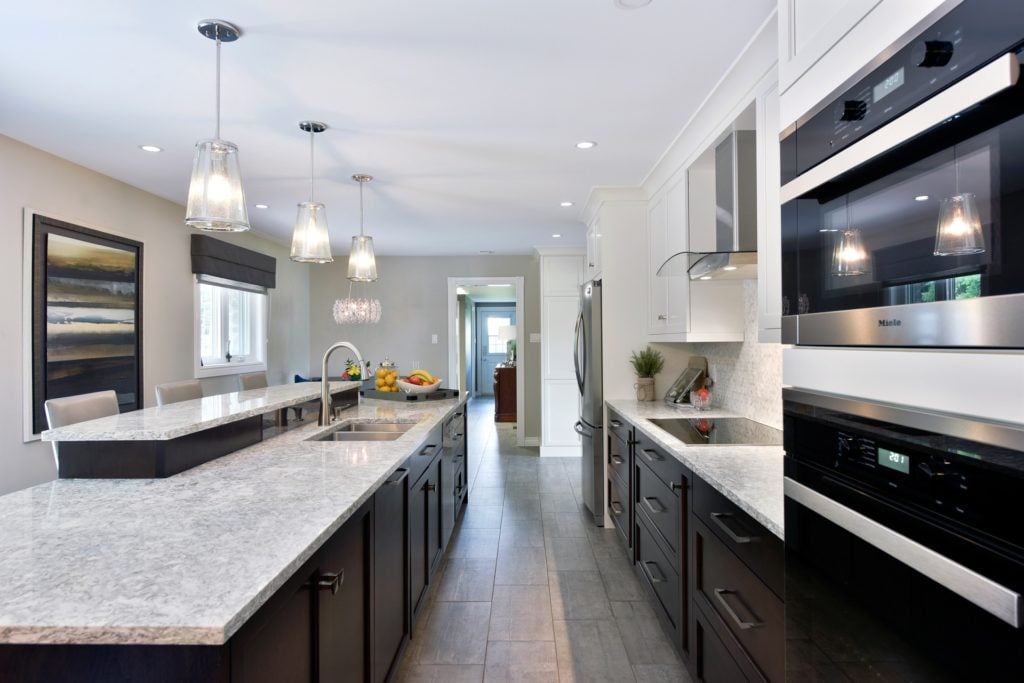 Colour Your Cabinets at Deslaurier
Jupiter's Best Custom Cabinet Maker
Ready to get your kitchen renovation or bathroom remodeling project rolling? Explore the full collection of Deslaurier's cabinet paints and stains by booking a FREE consultation with a professional designer in Jupiter, FL.
Interested in becoming a Deslaurier dealer in Florida? We'd love to hear from you on our Become a Dealer page!
Related Links: