13/05/2022 • Blog
Where to Get Kitchen Cabinets Repaired in Ottawa, Ontario
Have your kitchen cabinets succumbed to damage? Maybe they're looking worn and faded from years of daily use.
At Deslaurier Custom Cabinets, we're experts when it comes to kitchen cabinetry. We pride ourselves on providing our clients with high-quality, long-lasting cabinets. With that, we understand that kitchen cabinets can be subjected to a lot of wear and tear over the years and may require some repair work to restore them to their past glory.


Whether you have damaged cabinets that are in need of repair or just want a facelift, the Ottawa area has got plenty of quality options!
This article will provide you with 4 of the best cabinet repair companies in the Ottawa region.
Furniture Medic of Ottawa
Furniture Medic of Ottawa is an extension of the furniture repair company, Furniture Medic, established in 1992. They have over 300 locations across Canada, the United States, and the United Kingdom.
Furniture Medic specializes in the restoration and repair of all wood products, furniture, and cabinets.
When it comes to kitchen cabinets, Furniture Medic provides frame repair as well as refacing or refinishing services.
They even offer disaster restoration for items damaged due to fire, water, or vandalism!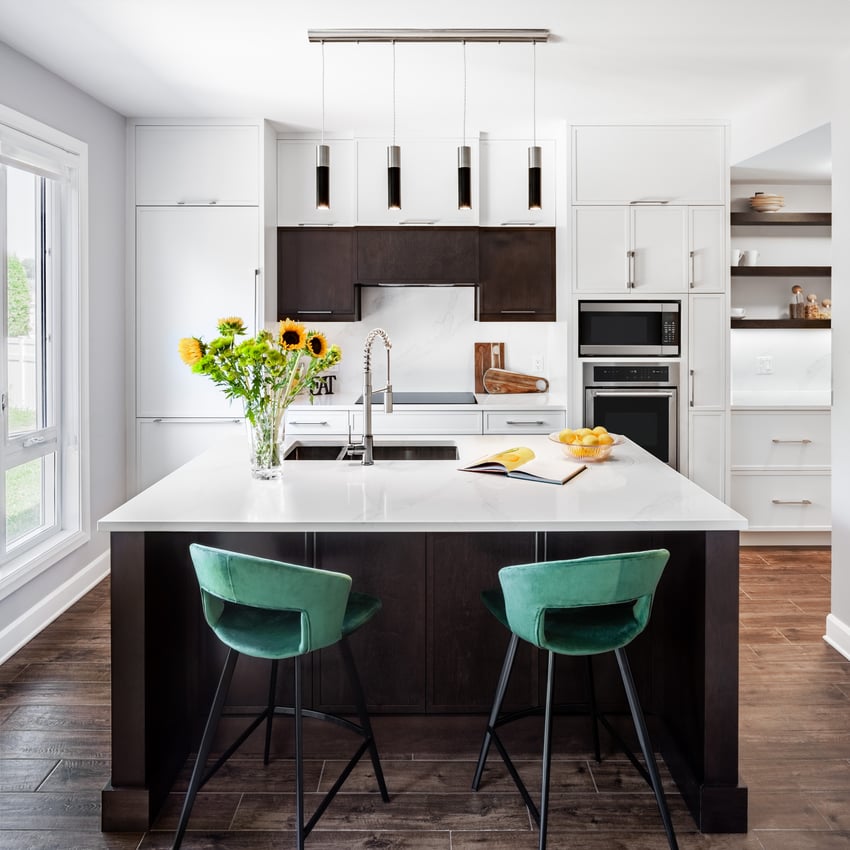 DIY Cabinet Warehouse
DIY Cabinet Warehouse, founded in 2004, specialize in all things cabinetry solutions.
They provide over 25 years of experience and thousands of completed kitchen and bathroom projects.
DIY Cabinet Warehouse offers cabinet repair and refacing services, as well as a selection of new cabinetry if your project requires it.
Berube Kitchen & Furniture Restoration
Berube Kitchen & Furniture Restoration has been serving the Ottawa region since 1992.
They specialize in repairing and restoring your current furniture, cabinets, flooring, and fixtures.
Berube Kitchen & Flooring Restoration also works with insurance companies to repair and restore furniture, cabinets, mouldings, and mantels damaged by fire or water.
Think your cabinets are beyond repair? We can help! Book a free consultation with a Deslaurier kitchen expert today!
RGPM
RGPM is an Ottawa-based company that offers repair, carpentry, and design services, with over 20 years of professional carpentry experience.
Since 2009, RGPM has worked solely with private clients in renovation, woodwork, and design.
RGPM provides everything from simple repairs and restoration to custom woodwork projects.
Repair vs. Replace: Knowing What's Best for Your Cabinets
One thing to be cognizant of is knowing what the best route to take for your kitchen cabinet dilemma is.
Do your cabinets need refinishing or refacing services; a full-fledged repair; or do they need to be outright replaced?
Along with cabinet repair, many of the companies listed above offer some form of refinishing or refacing service. They can help determine what the best form of action for your cabinet restoration is.
Simply put, if your cabinet doors and drawer fronts are worn or tired, cabinet refinishing or refacing is your best bet.
If there is damage to your cabinet boxes, you'll want to enlist the help of a cabinet repair specialist.
If multiple kitchen cabinets are damaged and appear tired or faded, you may want to look into replacing them with entirely new cabinetry.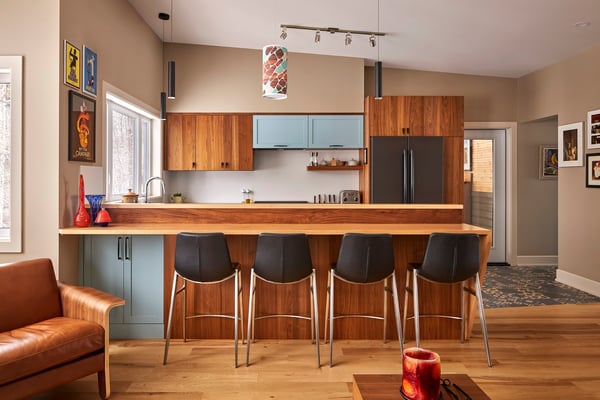 Discover Deslaurier Custom Cabinets
After reading this article, you should know whether local Ottawa cabinet repair services are right for you and your kitchen cabinets.
If your kitchen needs a complete overhaul, then you've come to the right place!
If you have your eye on custom cabinetry, Deslaurier Custom Cabinets has everything you need. With over 40 years of experience to our name, we provide our clients with a fully customized design process with our talented team of designers.
Book a free consultation with a Deslaurier kitchen expert at our Jupiter, Florida showroom!
Interested in becoming an authorized Deslaurier dealer? Visit our Become a Dealer page to learn more! Live outside the area? Find a Dealer to connect with a Deslaurier dealer near you!