Are you trying to pinpoint the aesthetic of your next kitchen cabinets? With so much emphasis on the look of your cabinets, selecting the perfect painted finish is a significant decision in the kitchen design process.
Lucky for you, we're here to help!
At Deslaurier Custom Cabinets, we have over 40 years of experience designing and manufacturing high-quality custom cabinets that equally prioritize beauty and function. In doing so, we've accumulated an impressive collection of unique cabinet paints to ensure there's an option that matches every client's taste.
We've made it our goal to provide you with a helping hand in achieving your dream home. In this article, we'll present our 20 most popular cabinet paint colours, so you can envision the kitchen aesthetic you've always wanted.
With that, let's get into Deslaurier's 20 most popular cabinet paints!

Cabinet Paints at Deslaurier
At Deslaurier Custom Cabinets, we take pride in our environmentally-friendly manufacturing practices – which includes our water-based finishing systems. Because of this, all of our cabinet paints and stains are 100% water-based and VOC-free!
When it comes to our paint selection, the sheer amount of cabinet colours available to our clients is astounding. We offer over 40+ cabinet paint colours in our standard catalogue alone!
That's not all! We also provide a sophisticated colour-match service to create distinctly unique cabinet paints for your custom kitchen. The amount of potential paint selections are truly endless.
Plus, our product development team is continually working on new paint colours to make your kitchen even more personalized!
Does the number of selections seem overwhelming? It doesn't have to be.
We condensed our catalogue down to a list of our 21 most popular cabinet paint colours. Take a look below for an overview of what shades and hues our customers love the most!
The list below is in no particular order and does not reflect the popularity or sales performance of Deslaurier cabinet paints.
Whites:
1. Alpine White

2. Classic White

3. Chateau White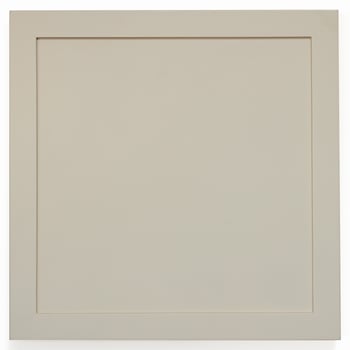 4. Wellington White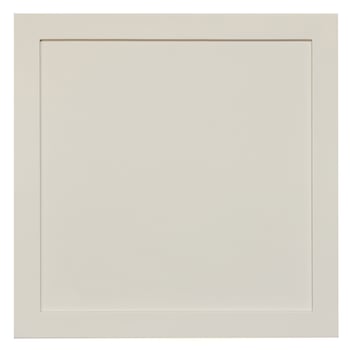 5. Ashton White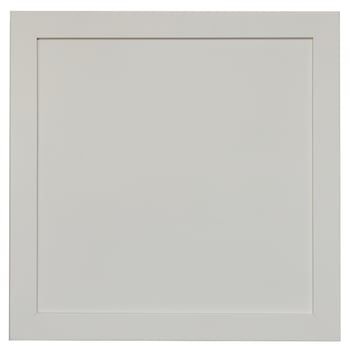 Cool Greys:
6. Pumice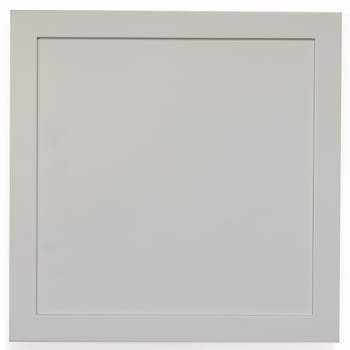 7. Fossil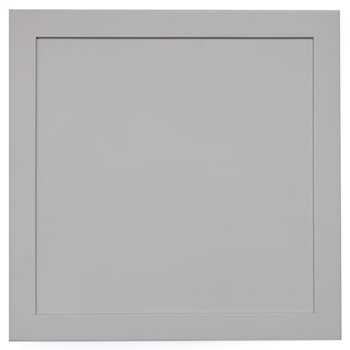 8. Aviation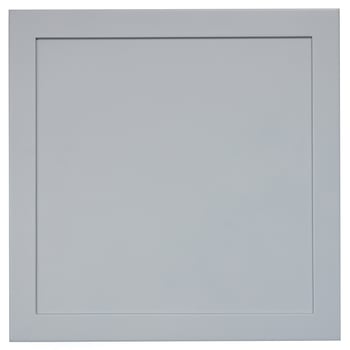 9. Cement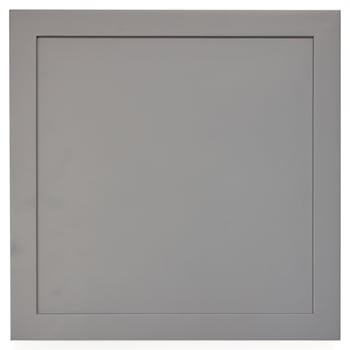 10. Oxford Grey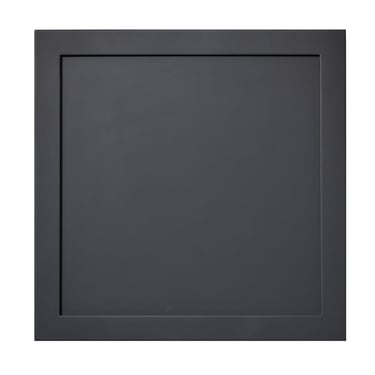 Warm Greys:
11. Portland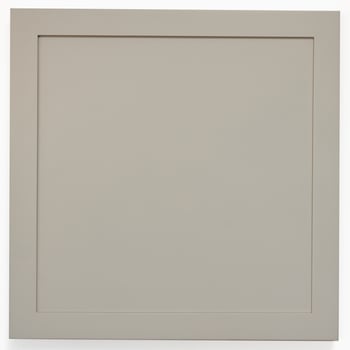 12. Lanark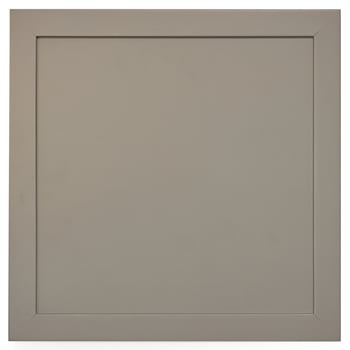 13. Brooklyn
Our "Brooklyn" grey steals the show in this transitional showcase, Brooklyn on Brookfield.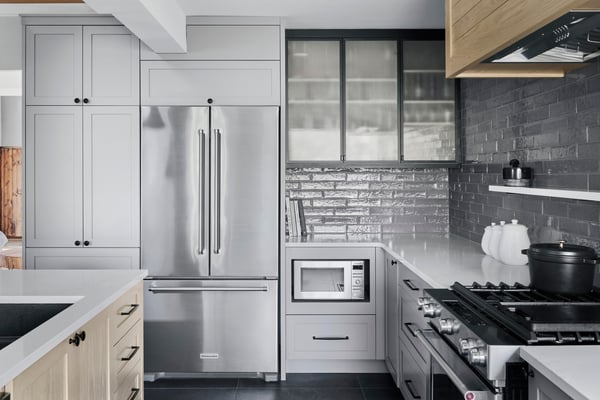 14. Easton Grey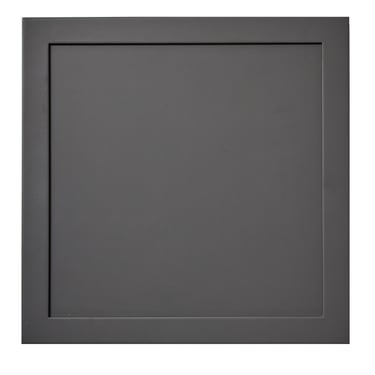 Colours:
15. Rain Blue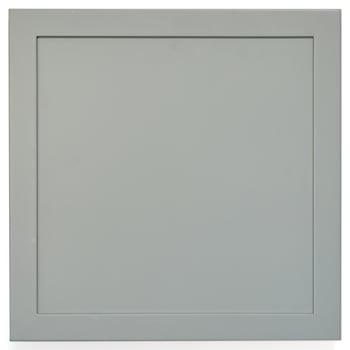 16. Sea Blue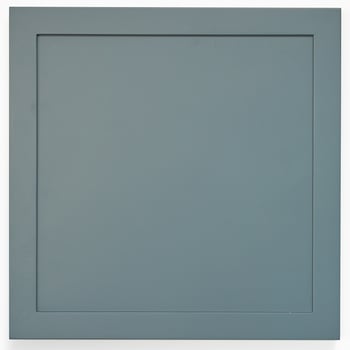 17. Winchester Blue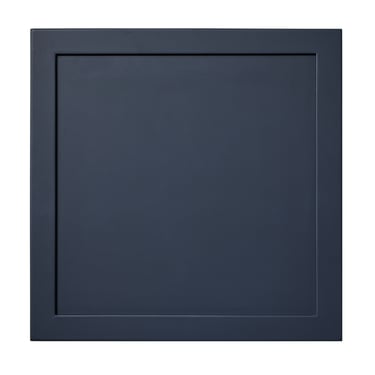 18. Braeside Blue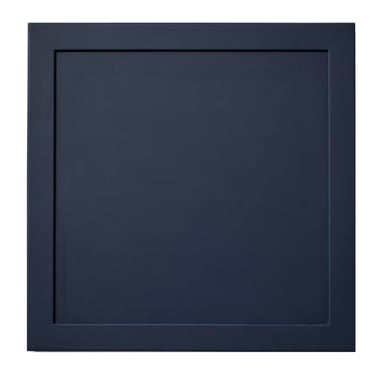 19. Lichen Green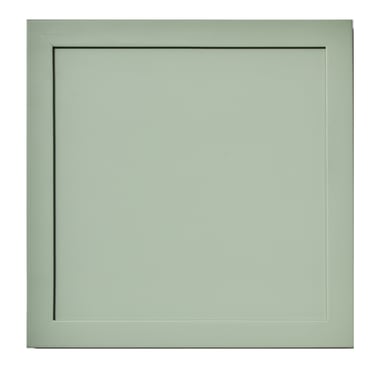 20. Black Forest Green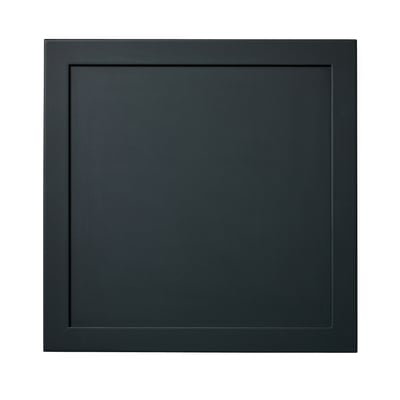 21. Maize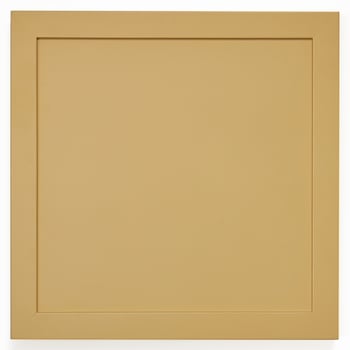 Interested in what tones and hues are in-trend for kitchen cabinets? Check out our article on the Top Kitchen Cabinet Colour Trends for 2022!
Discover Deslaurier Custom Cabinets
At Deslaurier, we believe there's a cabinet paint in our collection for every design taste. If you happen to have something in mind that we don't offer, our custom colour-match system can take it from there! Book a free consultation and through our extensive catalogue with a Deslaurier kitchen expert at our Jupiter, Florida showroom today!
If you have your eye on custom cabinetry, Deslaurier Custom Cabinets has everything you need. With over 40 years of experience to our name, we provide our clients with a fully customized design process with our talented team of designers.
Interested in becoming an authorized Deslaurier dealer? Visit our Become a Dealer page to learn more! Live outside the area? Find a Dealer to connect with a Deslaurier dealer near you!