28/09/2021 • Blog
Where to Buy Kitchen Appliances in Ottawa
No kitchen reno is complete without a suite of essential appliances.
If you're starting a reno project in Ottawa, you need to know where to go for reliable kitchen appliances.
What are the best places to find your future fridge, oven, and dishwasher in Ottawa, you ask? This article will tell you just that.
At Deslaurier Custom Cabinets, we specialize in building dream kitchens. While our focus is on crafting functional, quality cabinetry, we understand that there's more to a kitchen reno than cabinetry alone. Our mission as a local cabinet maker in Ottawa is not only to supply premium, customized cabinetry, but to guide our clients on a rewarding journey to their perfect kitchen.
To that end, we've put together a list of the top 5 places to buy appliances in Ottawa.
Before you go shopping, get reading!
Best Appliance Stores in Ottawa
At Deslaurier Custom Cabinets, we strive to give our clientele sound reno advice. That's why we've put together this list of appliance suppliers with a few key criteria in mind. All the appliance stores on the list below made the cut based on:
Google rating
Number of locations in Ottawa
Key services
Years in business


Please note that the appliance stores below are in no particular order.
Universal Appliances
Universal Appliances is a local shop, centrally located on Bank Street with literally thousands of products and dozens of brands to choose from.
The 4500+ sq. ft. appliance showroom can be found at:
Founded in 1953, Universal has a long track record of success serving the Ottawa area. Family owned and operated for three generations, Universal is a company devoted to the customer's experience.
By the way, their website advertises a Price Match program, where if you can find a better price, Universal will refund you 100% of difference.
Out of 100 reviews, Universal scores a 4.2 star Google rating at the time of publication.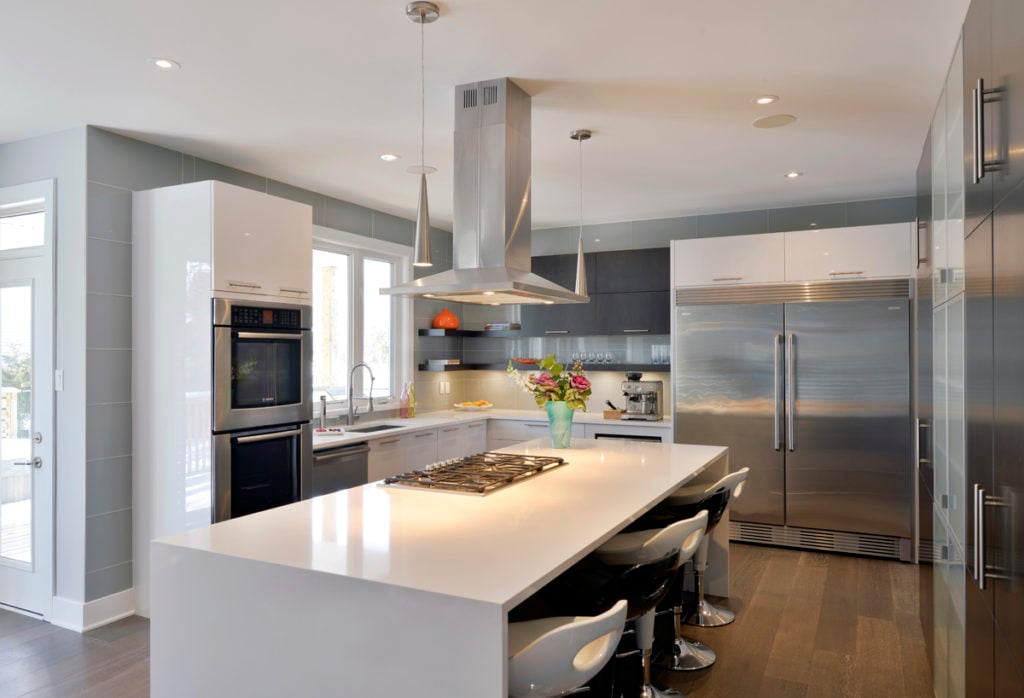 Canadian Appliance Source (CAS)
Canadian Appliance Source, also called CAS for short, is another well-known and reputable local appliance store in Ottawa.
CAS has more than 20 locations across Canada and three in the Ottawa area:
Ottawa East (100 Trainyards Dr)
Ottawa West (1547 Merivale Rd)
Gatineau (79 Boulevard de la Gappe)
Since 2008, CAS has been a fast-growing retailer in the appliance space. Out of a whopping 1677 reviews, CAS has a 4.4 Google rating at the time this article was published.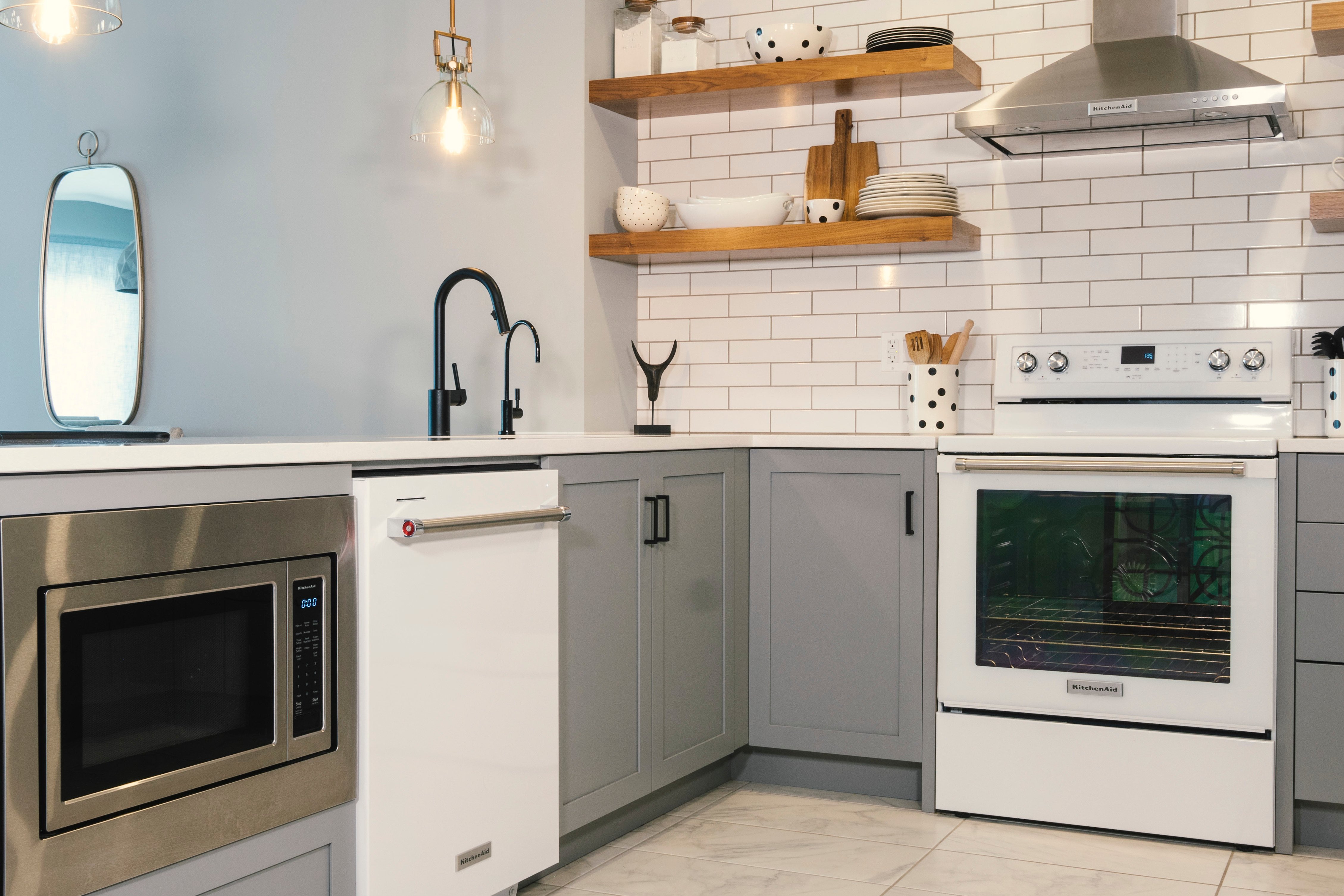 Corbeil Appliances
Corbeil is a major player in the local home appliance industry. It opened for the first time in 1949, and has since expanded to operate just under 30 stores across Quebec and Ontario. Corbeil offers a selection of over 100 appliance brands.
Notably, in the Ottawa area, you can find Corbeil at:
Nepean (2685 Iris Street – Pinecrest Shopping Center)
Gloucester (1900 Innes Rd)
Gatineau (1100 Bd Maloney O)


Corbeil has a 3.6-star Google rating out of 215 reviews at the time of publication.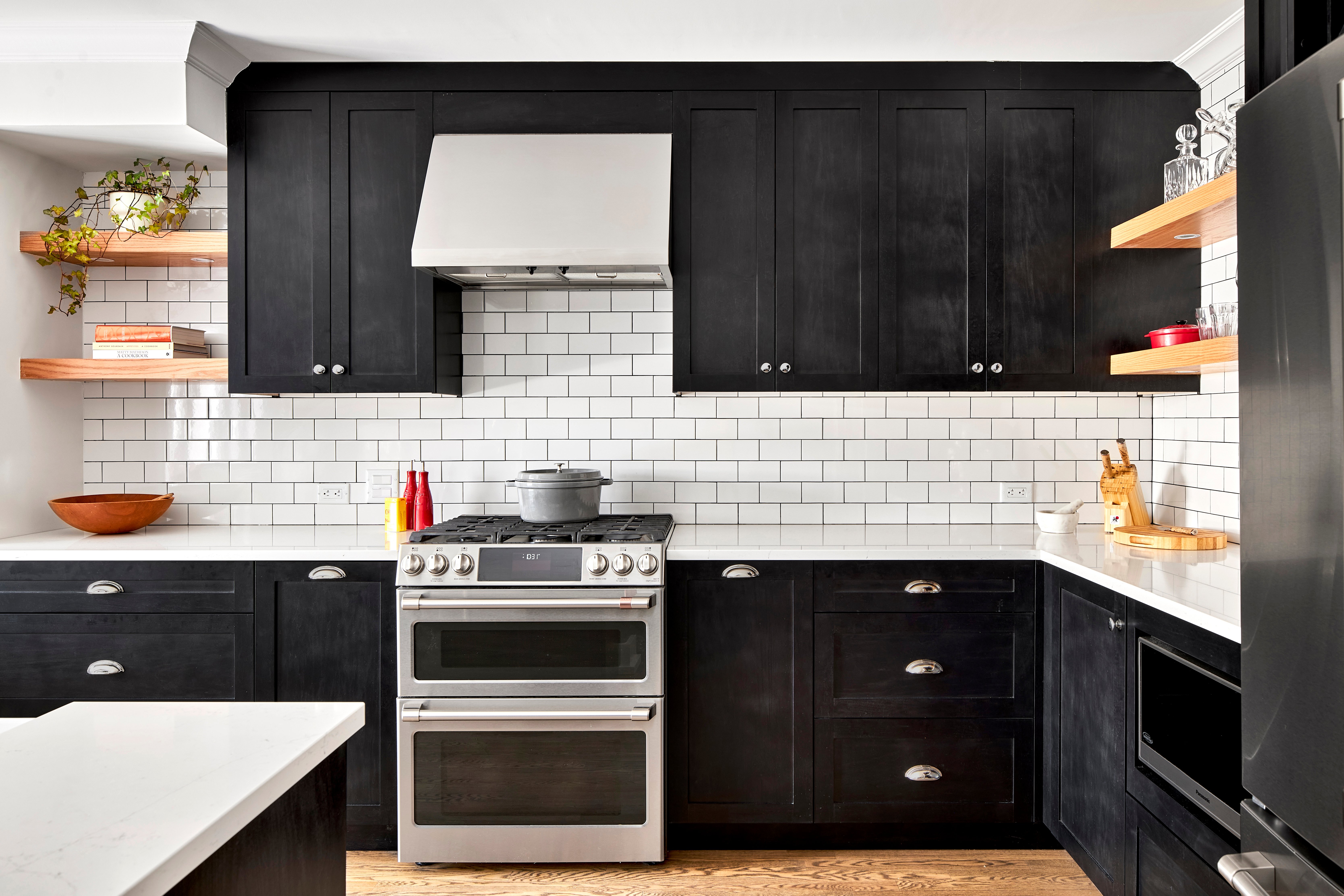 The Appliance Gallery on Bank
The Appliance Gallery on Bank is a downtown showroom, and the only showroom in Ottawa that displays 90% of all available Canadian Miele products.
If Miele is your appliance brand of choice, this store should definitely be on your shopping list. Apart from Miele, The Appliance Gallery also offers a select few premium brand names, such as Gaggenau and EuroCave. Check them out at:
Downtown Ottawa (433 Bank Street)


Based on 25 reviews, The Appliance Gallery holds a 4.4-star Google rating at the time of publication.
Home Depot
Buying appliances from local businesses is great, but that doesn't mean you can't score a great deal at a big box store.
Home Depot is a large chain home improvement retailer. If you shop seasonal sales, you can find amazing discounts on kitchen appliances. Plus, Home Depot offers an in-house financing program. Home Depot has multiple locations in Ottawa, including:
Gloucester (1616 Cyrville Rd)
Ottawa (2056 Bank St)
Nepean (1900 Baseline Rd)
Beyond these three Ottawa locations, you can also find Home Depot in Kanata, Barrhaven, Gatineau, and more. With 1715 reviews on Google, Home Depot has a 4.2-star Google rating at the time of publication.
Box stores like these are advantageous because they buy in bulk to offer lower prices. That can be a pro because you can keep you costs low. However, the company focus on moving inventory quickly may make it difficult to purchase items that you looked at 9-12 months previously, when you were planning your kitchen reno.
We recommend double-checking logistical details like these, and always reading the fine print of your warranty, but that goes for all appliance suppliers!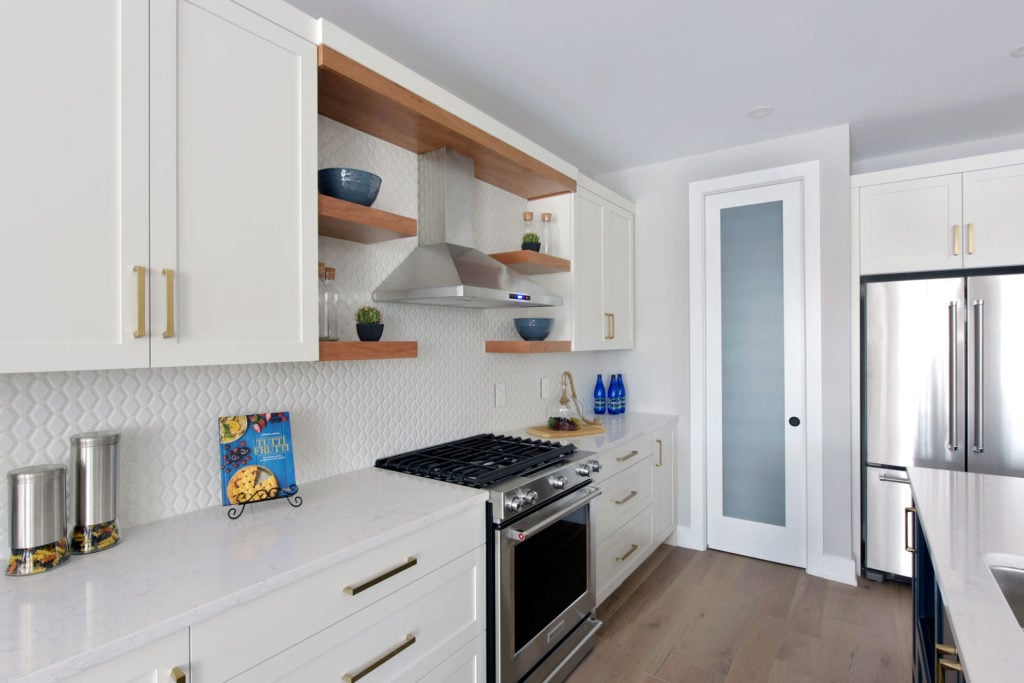 Partner With Deslaurier
In an average kitchen renovation, appliances account for approximately 15% of the total budget, so it's important to do your due diligence when choosing an appliance supplier. Make sure you have a knowledgeable sales representative who can walk you through your shopping experience.
At Deslaurier, our design team leverages 60+ years of industry expertise, and always goes the extra mile to make your dream kitchen a reality.
For more helpful resources on kitchen design, browse through our Learning Centre articles. If you'd like to speak with one of our kitchen designers in Ottawa, feel free to schedule a complimentary consultation with us.
Interested in becoming a Deslaurier dealer? Connect with us on our Become a Dealer page.
Related Links: